We know you are busy, so we'll get straight to the point. We're a clever group of people in Lexington and Louisville.
Eventually, we got even more clever with creating brands, products and experiences that help solve problems and find opportunities for clients all across the board.
Work with us on your rebrand ︎︎︎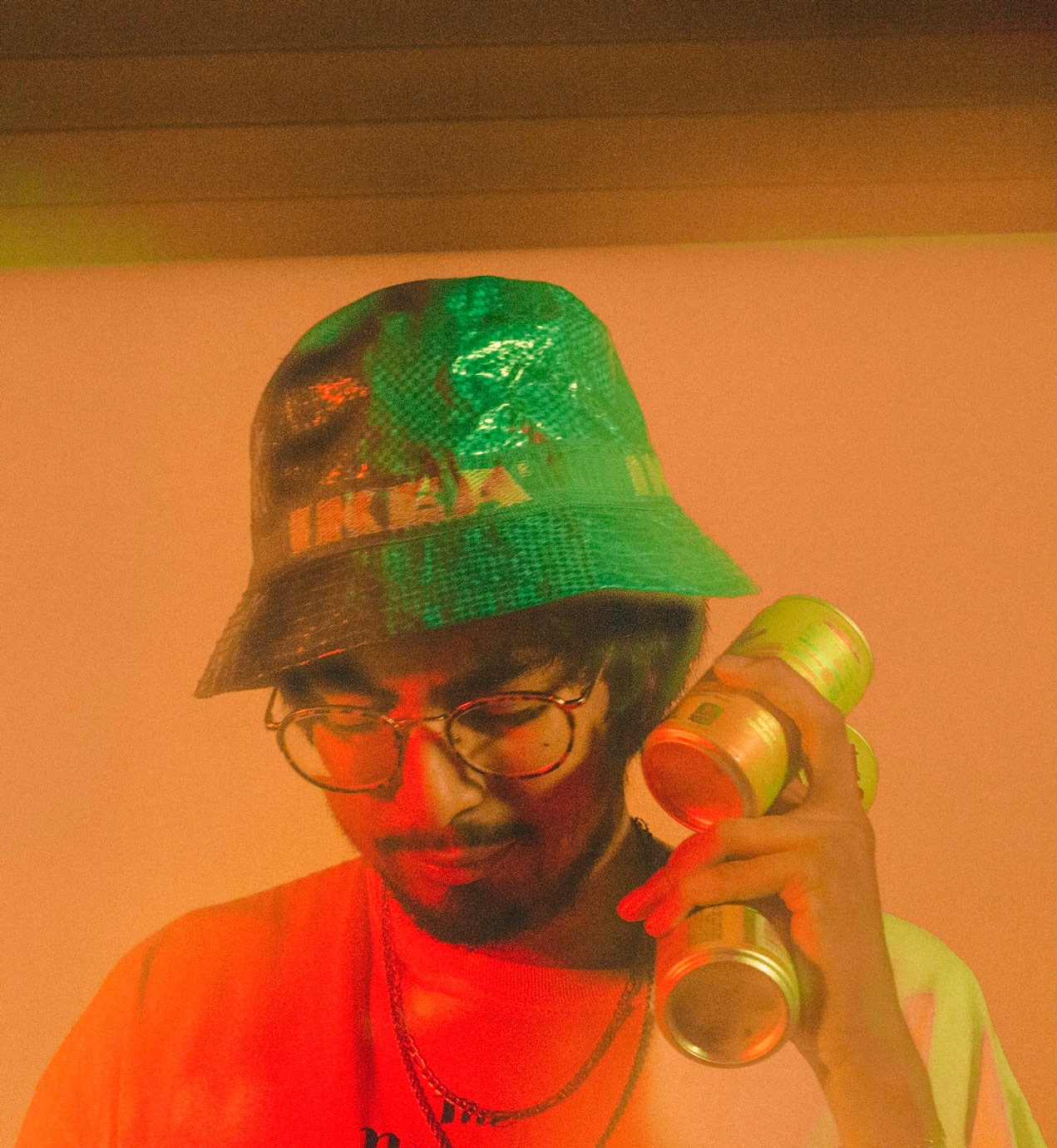 Armando Diaz

Creative Dir. & Co–founder
Armando's journey from designer to director began in the start–up space of tech and music. Asking the right the questions, pursuing the unknown, and executing strategy is an understatement to his approach. Always against the odds, his time in design reflects that of the underdog in your favorite story.
︎︎
Eliza Gray

Client Advisor
Eliza's 4+ years of startup experience has left her with a head well-fitted for many hats. From designing pancake packaging (an essential) to becoming an industry expert in new markets, she serves as a lighthouse, guiding clients on the language of design and strategic brand moves.
︎︎
Kamaria Simone

Marketing Specialist
Holding WWS down on developing and executing consumer experiences.
︎︎
Brayhan Jordan

Business Development & Operations
Accounts manager for all WWS operations.
︎
Abby Green

Lead Designer
2021 worldwide heavy weight champion of all design. Lead designer and animator.
︎︎
Want to be friends? Enemies?
(We love a sunset duel)

Shoot us a line!

Let's talk ︎︎︎